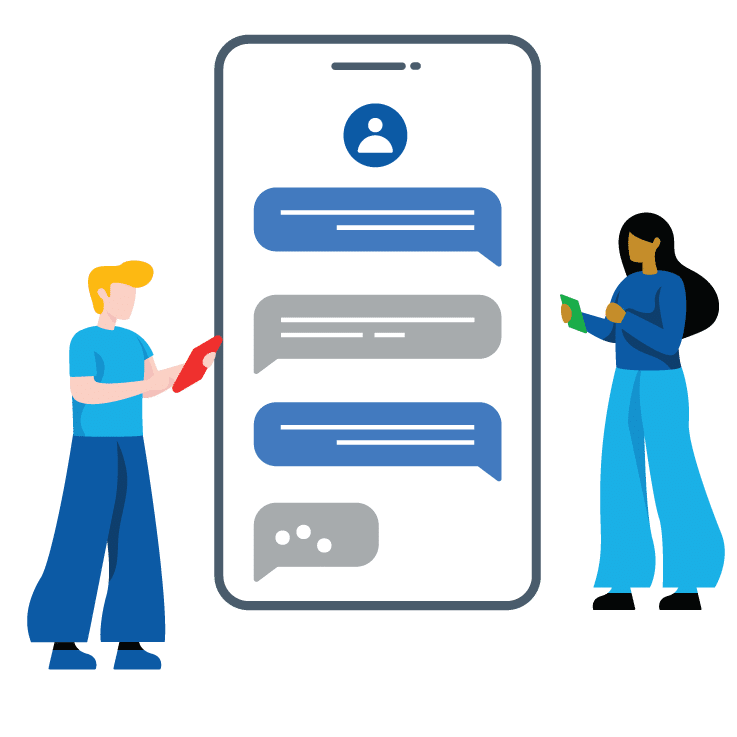 As a business, how you communicate defines you. With your customers, with your employees, with everyone. Unified communications solutions are essential to how businesses operate in the 21st century – and that's where 'unified communications as a service' – or UCaaS – comes in…
Unified Communications as a Service
UCaaS means accessing all your various communications channels via a single, unified platform. Instead of maintaining a variety of hardware and software, each fulfilling a different function, UCaaS is a more streamlined and efficient option.
By partnering with the best UCaaS providers, the Cloud Computer Company can offer our clients a selection of the best fit unified communications solutions.
While the idea of unified communications solutions has been around a while, the UCaaS concept means wide-ranging, practical and integrated comms tools are now easily available to businesses without the need for hardware or infrastructure.
UCaaS includes voice and telephony, video and audio conferencing, real-time messaging and presence – all hosted by your provider.
UCaaS effectively gives you an advanced comms strategy without the need for investment in hardware and infrastructure – whatever the size of your business.
Is UCaaS right for your business?
How many communications platforms are you using right now? Video? Instant messaging? Telephone calls? Webinars? Maybe you're using more than one of each type.
This approach is not uncommon. It's also fragmented and lacks cohesion – both in terms of maintaining your comms systems and in how you appear to customers and employees.
Making the shift to unified communication solutions with UCaaS reduces complexity, stimulates collaboration, allows for more streamlined working across your business, and just makes you look better.
We can find the right UCaaS provider for you
The Cloud Computer Company's role is to set you up with the right UCaaS provider and comms channels for your business needs. How do we do that? We examine 10 critical factors:
Does the platform offer all the services and features that your organization needs?
Is the platform secure? Will it protect your privacy and data?
Is it reliable? Does it have a track record of providing high-quality, business-grade performance for voice, video, and chat?
Does it offer an intuitive user experience, enabling greater collaboration and more robust communication?
Does the platform integrate seamlessly with your business's other essential applications – e.g. Salesforce, QuickBooks, etc.?
How flexible is the platform?
What training and onboarding does your business need to help increase adoption?
Will the provider continue to offer innovative solutions and cutting-edge features?
Does the provider have expertise in serving clients in your industry?
How cost-effective is the solution? How does the cost compare with your current solutions?
We can source a UCaaS provider that offers best-fit solutions for your organization's current and future needs.